Phytosanitary certificate
It is legally stipulated that meat, fish, vegetables and fruits – and all other products of animal or vegetable origin – have to be approved by the FASFC, the Federal Agency for the Safety of the Food Chain, the first time they enter the EU. This requires an original health certificate. Furthermore, the inspection request needs to be handed in at least 24 hours before the food products arrive.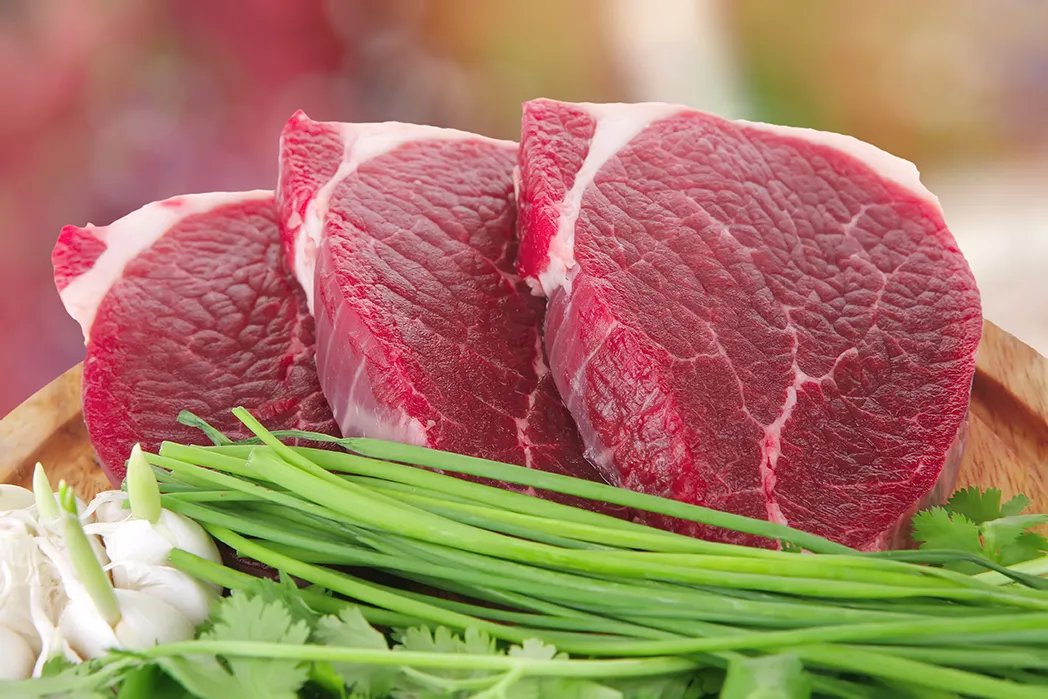 GLOBAL NETWORK
ACA handles phytosanitary certificates for products from:
Europe
Asia
America
Africa
Australia
ACA COMPLETE SERVICE
ACA handles the inspection and related formalities in coordination with FASFC.