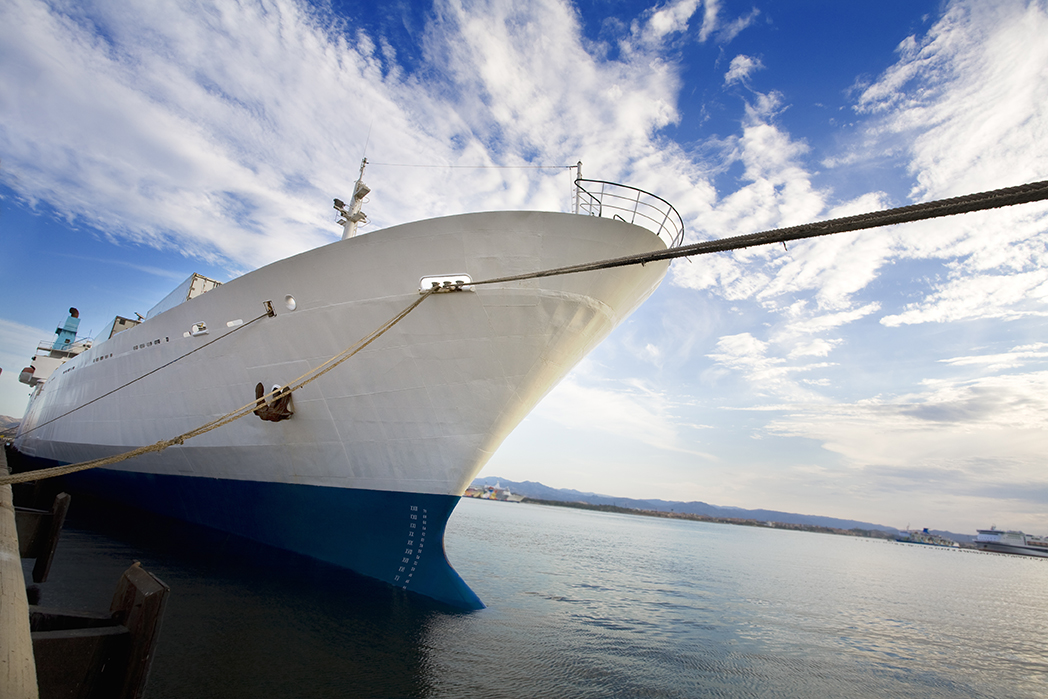 Fiscal representation
When it comes to fiscal representation, Belgium has the most far-reaching system in the EU. Fiscal representation enables foreign companies to import goods from third countries without having to pay VAT up front.
This means that foreign companies which do not have an individual Belgian VAT number can still import goods into Belgium.
Our company ACA Customs NV acts as a fiscal representative for VAT with the global VAT number 796.5 and holds a license ET 14.000 for the deferral of import VAT.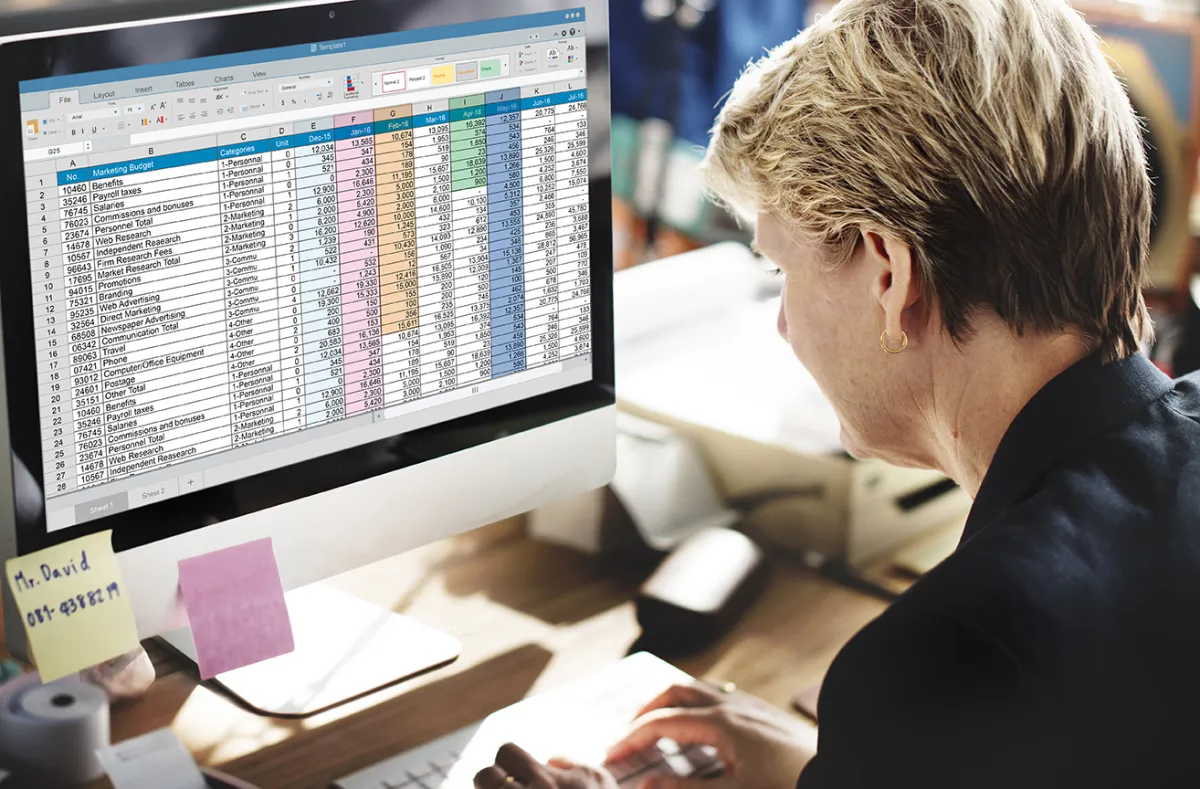 CONDITIONS
The importer may not undertake any VAT-taxable operations that require the use of an individual VAT number
The importer needs to sign a mandate to authorise ACA Customs to act as its fiscal representative
ADVANTAGES OF FISCAL REPRESENTATION
When it comes to cash flow, fiscal representation offers significant liquidity advantages as VAT does not have to be paid by the importer during customs clearance. It also means that foreign companies no longer have to request a Belgian VAT number.