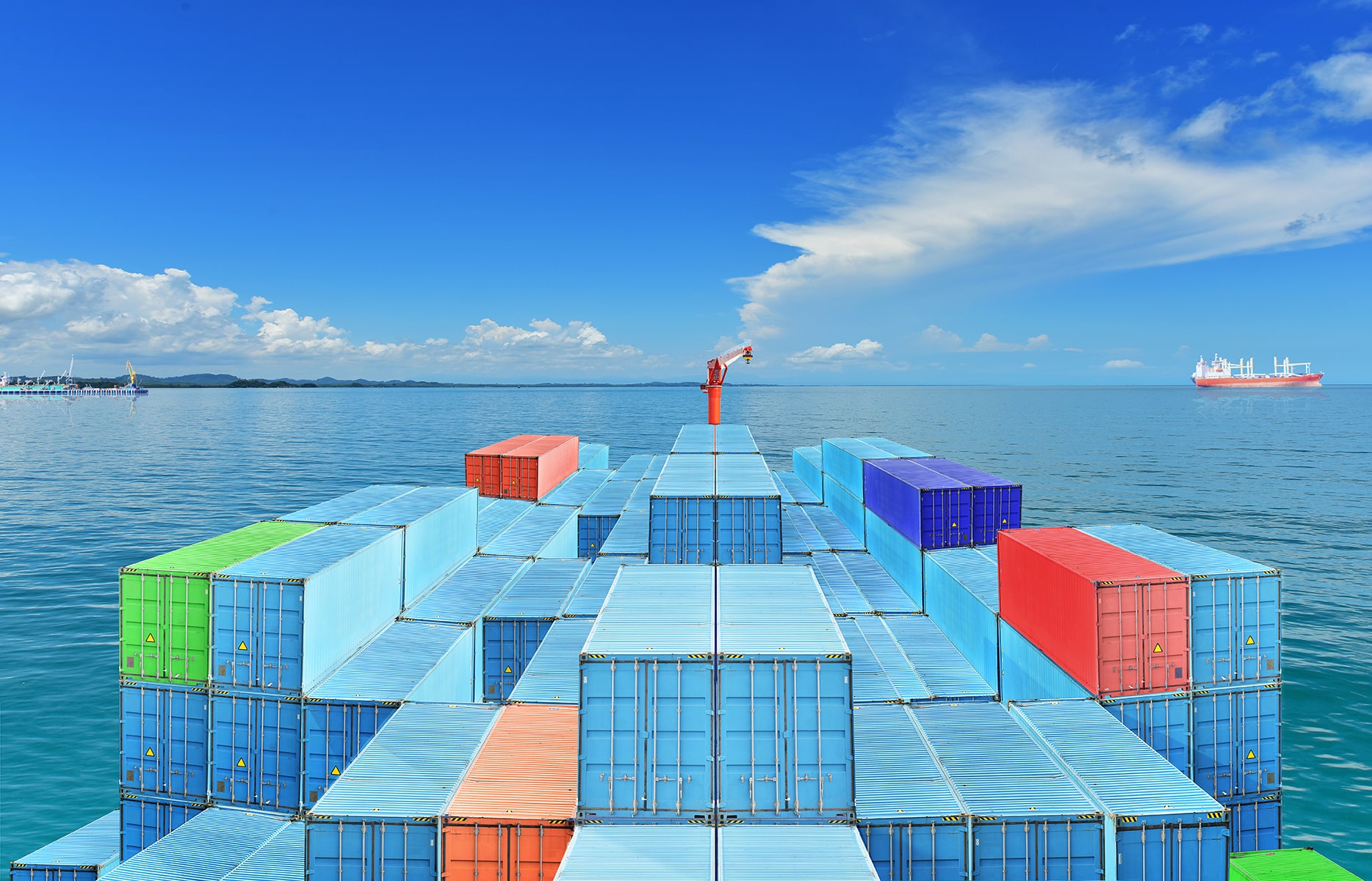 Containertransport
To make it even easier for you, ACA can take care of road, rail or waterway transport itself. This means that as soon as goods arrive at port and are cleared by customs we can ensure their smooth delivery to the unloading point.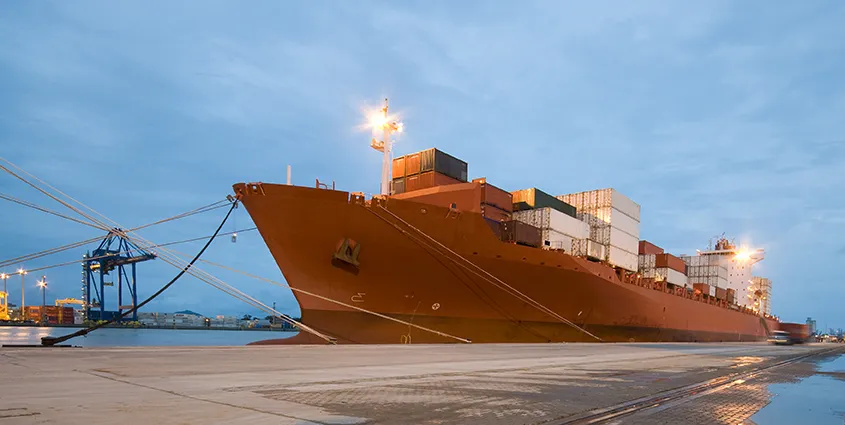 GLOBAL NETWORK
ACA buys and sells container haulages for goods coming from:
Europe
Asia
America
Africa
Australia
STORAGE SERVICES
ACA can also assist if your goods need to go into temporary storage (at a refrigerated temperature) or be repackaged before they are shipped on. Stock management is another one of the services that ACA is able to offer.